Daily Geometry
This collection of prints Textiles is for furnishing fabrics and hospitality based on the 2020/2021 trend and colour report multi-local from Heimtextil 2020 international trace fair.
Daily geometry explores the kinetic and optical properties within geometric pattern taken from public spaces.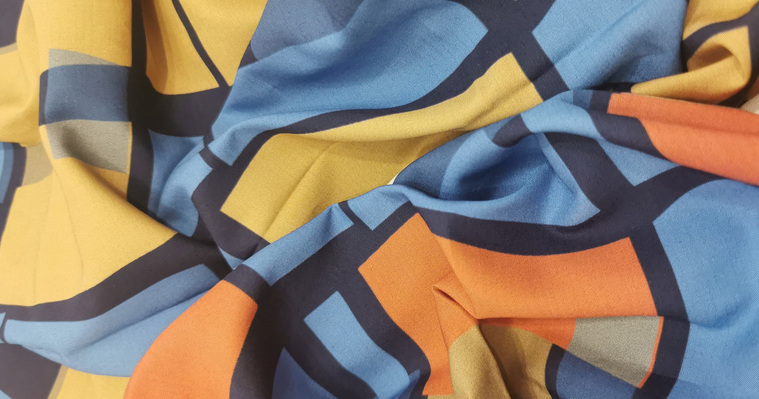 Domestic interior markets, and exploring colour, pattern, texture and tactile surface treatments within the collections. The collection inspiration by elements taken from nature and the built environment around, extracting pattern and colour to inform design direction.
Tactility and texture complete the designs, as this in an integral part of the textiles industry.