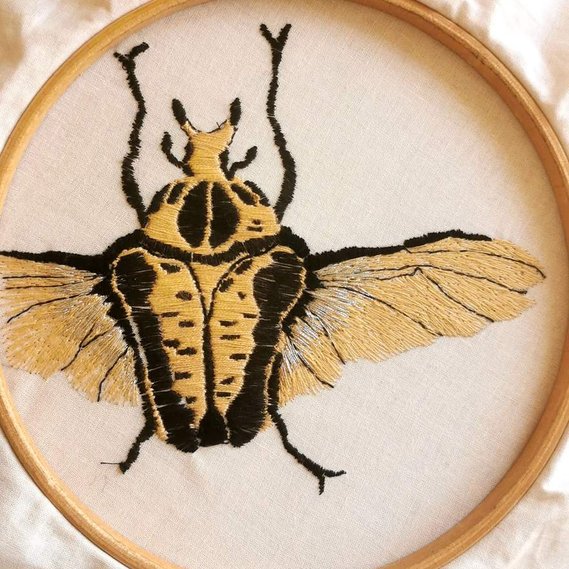 Who am I
Since a young age I have always enjoyed being creative and especially loved to draw. After gaining a Bachelor of Arts in Textile & Surface Design in 2020 I went on to study an MA in Creative Practice via Textiles & Surface Design exploring the kinetic and optical properties within geometric pattern. I am passionate about design, directing my work towards both the contract and domestic interior markets, exploring colour, pattern, texture, and tactile surface treatments within my collections. I believe that tactility and texture complete the designs as this is an integral part of the textiles industry. My inspiration is informed by elements taken from nature and the built environment around me, extracting pattern and colour to inform my design direction.
My history
I studied Art and Design at Manchester College where I gained a Foundation Diploma in Textiles & Surface Design before completing both a BA(Hons) Textiles & Surface Design and MA in Creative Practice at the University of Bolton.
In June 2020 as part of my graduate showcase, I was featured in the online publication Dezeen in partnership with New Designers. I was selected for my geometric inspired statement textiles as one of five bold graduate projects and future designers to look out for as featured in their VDF graduate show.
The work was selected from over 3,000 student projects due to be exhibited at the 2020 New Designers exhibition, which takes place annually in London and dubbed as 'the UK's largest graduate design show'.
After graduating and alongside commencing my post-graduate studies, I produced a collection of small lifestyle products and framed artwork for a selling exhibition at Manchester Craft & Design Centre. As part of a collaborative group with some of my fellow graduates, we opened a Pop-up Shop shortly after the end of the first national lockdown during the COVID pandemic.
My BA collection and related designs were selected for exhibition at the Great Northern Contemporary Craft Fair in October 2021, which was held within the historic Victoria Baths, Manchester. Exhibiting alongside over 150 makers at this nationally recognized event provided the opportunity for me to present extended ranges and new products to visitors, complementing the freelance design work I produce.
Most recently, my digitally printed textiles have been included as part of a national research project. The Maker Project has recorded the practices of eleven makers from across the UK to investigate ways to promote the importance of making and thinking through practice, with my work to be included as part of an online exhibition and future physical exhibitions planned for 2022.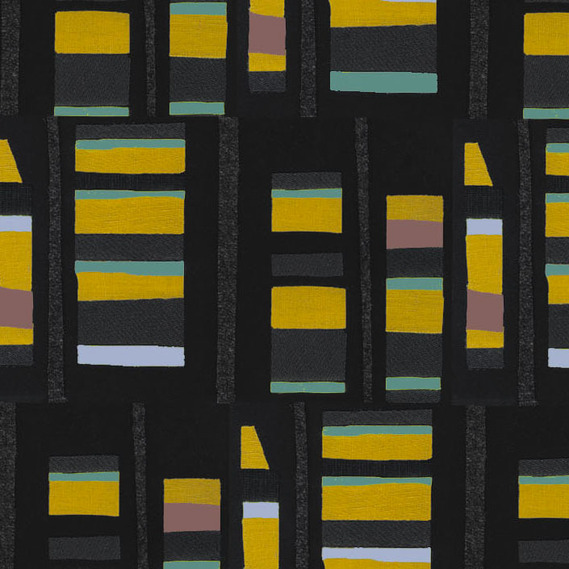 My Value
I respect the importance of maintaining traditional hand applied processes in combination with digital technologies. I believe that the creative process captures the value of applying both skill and knowledge whilst supporting sustainable practices.
All digitally printed products are outsourced to local companies, where possible, and hand embellished by me to promote the importance of conscious design and value in the handmade. Quality is an essential requirement for maintaining sustainability within the textiles industry and I strive to create designs and products using high quality materials that the customer will cherish for years to come.